I started Sweet Light Portraits WITH a mission.
My Promise
Always create with love & light
Let Kids Be Themselves
Connect with other moms and create a fun play space
Use my designer background and eye to create a beautiful boutique experience.
To give, you, the busy Mom, Dad, Auntie, or Grandparent complete freedom to do whatever you want with your images!
it's all wrapped up all in a fun and hassle free experience and at one reasonable price-never any surprises, never any expensive upgrades.
From booking your session all the way to receiving your beautiful images the process is always fun and easy. No need to schedule a lengthy sales ordering session and spend hours deciding on which photographs to choose. You will receive each and every photograph from your session and have complete freedom to do what you want with your images. If you decide you would like some heirloom artwork - I'm here to help create with you.
So here it is!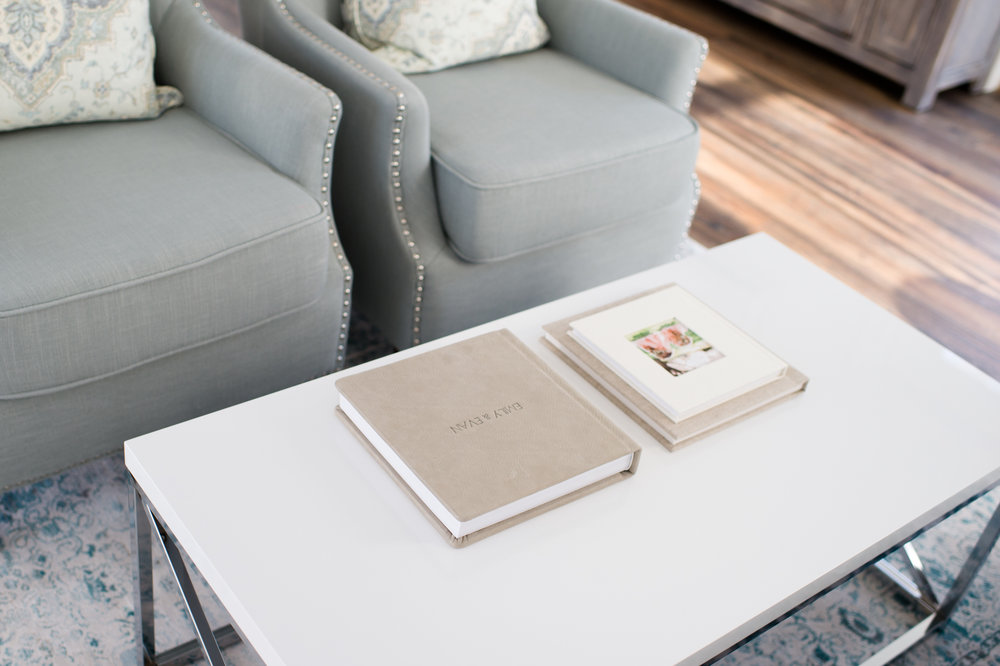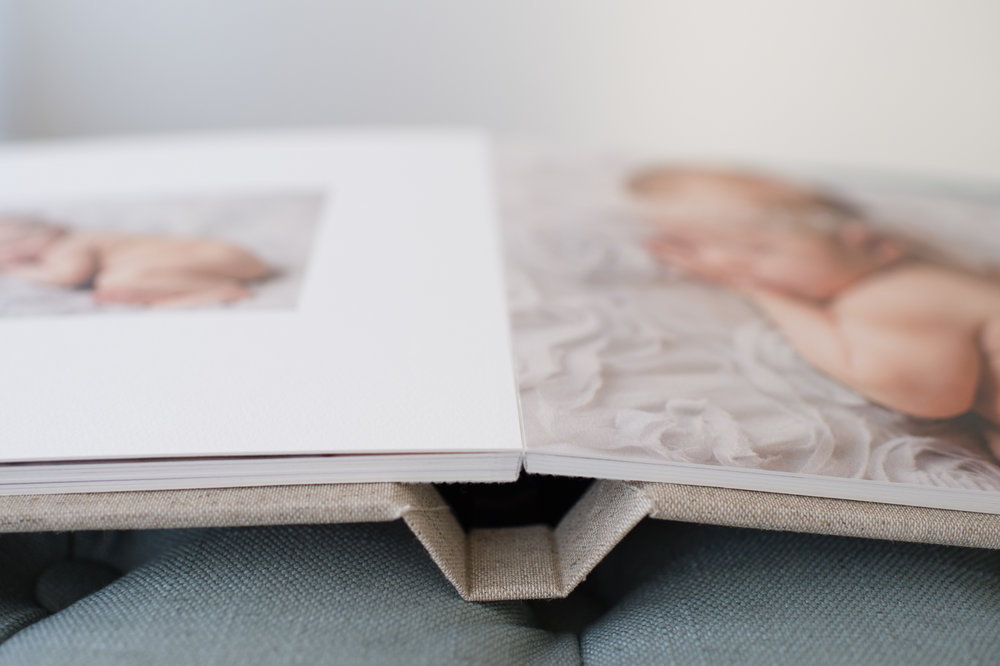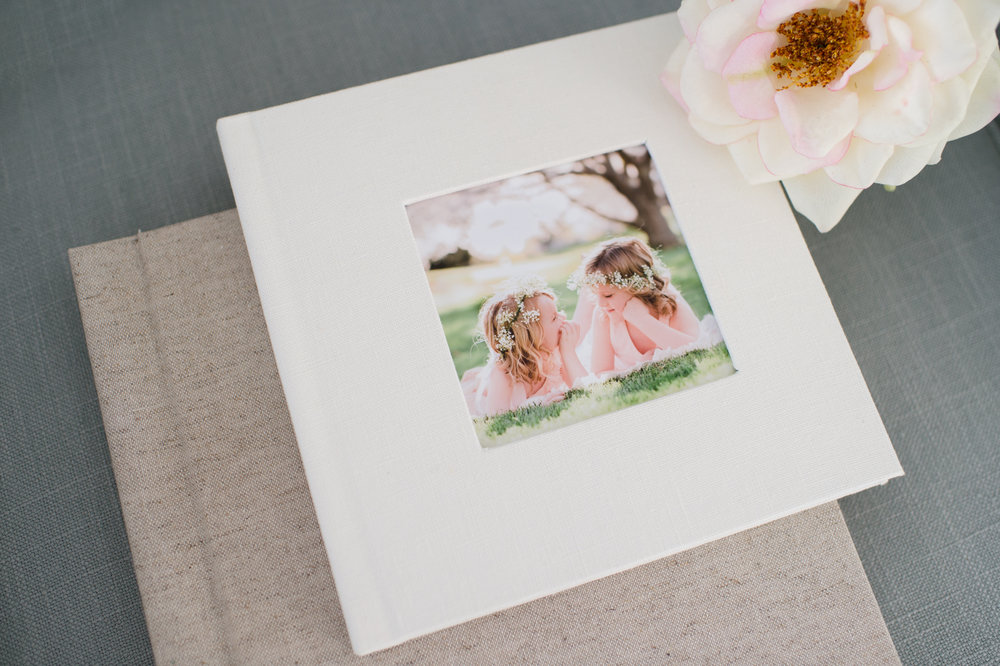 Sweet Light Freedom Package
Create memories to last a lifetime with a fun on location or in studio session. We'll chat beforehand to discuss details and vision for your custom photography. All sessions include the following:
My time & talent to create and edit your unique images
All high resolution images are yours to keep
Wrapped in an adorable heirloom box
8 photographic prints up to an 8x10 - a $250 value - yours as a gift
An online gallery to view & share your beautiful images
Exclusive tips for a stylish & fun session
Contact me for more information & to learn about special pricing for multiple sessions & "Baby's First Year" package.