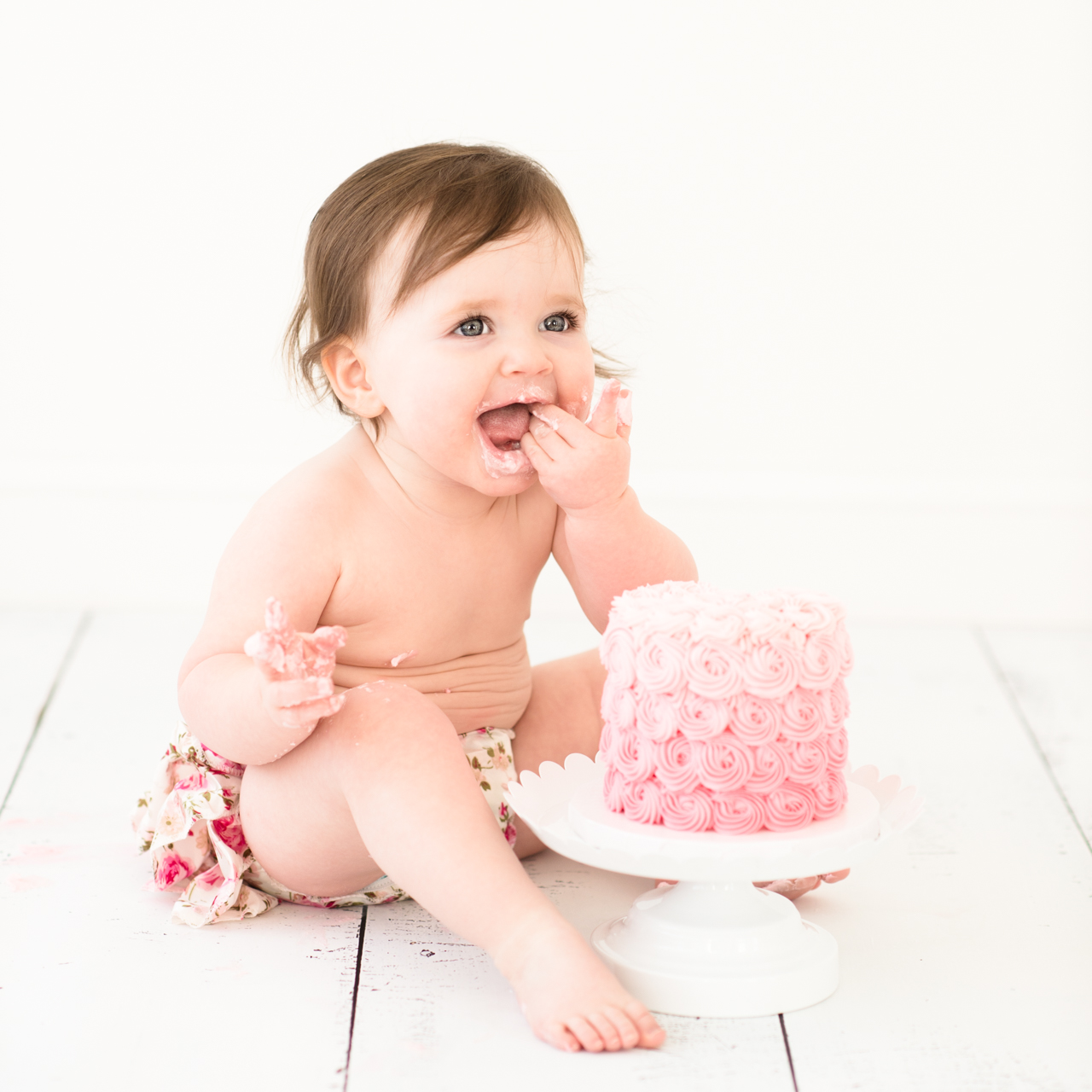 Thank you - Sometimes those two words don't seem adequate when showing appreciation and sincere gratitude for something big. We really cannot thank you enough for Addison's first year photos. Words cannot begin to express how great everything was, right down to the last detail. From the moment we walked in, she felt your warmth and was so comfortable with you. We left both feeling so overwhelmed with excitement for what you captured. We cannot wait to see the magic in a couple weeks and shout your praises from the rooftops! Thank you!
For the last five years, Casey has captured the most incredible photos of my family. That is not an easy task with three girls under the age of seven. No matter what challenges we might face with our girls during our shoot, when the images are ready we are blown away. Casey's attention to detail, eye for stunning lighting, and ability to capture her subjects at their best no matter the circumstance are only a few of her outstanding talents. We are truly grateful to have the opportunity to work with Casey year after year!
So many thanks Casey for making the boys' and my experience seamless! From sharing style tips to letting the boys be themselves during the shoot, you made our time with you fun and effortless. I will never forget the moment I looked at the images with my 7 year old: I was overwhelmed with happiness and he looked at me and said, "Mom, I can see you've got happy tears!"
It is such a joy to have Casey as our family photographer. She is a pleasure to work with and we have complete trust in her. Casey has captured the most beautiful memories of our family over the years. Her passion, skill and creativity is shown in her work and it is clear she loves what she does. The images she has captured of our girls will be cherished by our family forever.